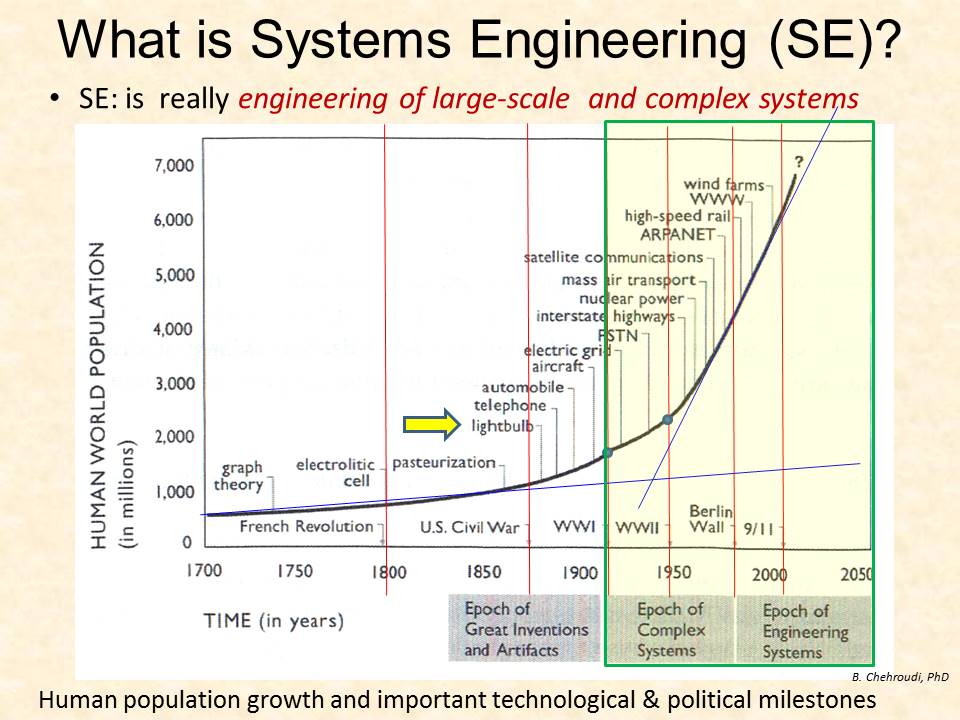 What is Systems engineering (SE)?
An interdisciplinary field of engineering focusing on how complex engineering projects should be designed and managed over their life cycles.
Deals with work-processes and tools to manage risks on such projects.
Addresses issues such as logistics, the coordination of different teams, and automatic control of machinery dealing with large-scale and complex projects.
Overlaps with both technical and human-centered disciplines such as control engineering, industrial engineering, organizational studies, and project management.
Consulting areas at ATC:
Management of the entire systems engineering stages, phases, and steps
Idea generation approaches (Delphi method, morphological box, etc)
Requirement analysis
Systems requirements and specifications
Verification & validation
Functional decomposition & functional analysis
Quality function deployment
Analysis of Alternatives (AOA)

Structural modeling: Tree, Causal, Loops, and Influence Diagram
Click here to learn what we  at ATC think of  Systems Engineering and Systems Thinking:  Systems Thinking
Click here to learn  about Systems Engineering by NASA:  Systems Engineering (NASA)
Contact Advanced Technology Consultants for consulting needs and opportunities in this area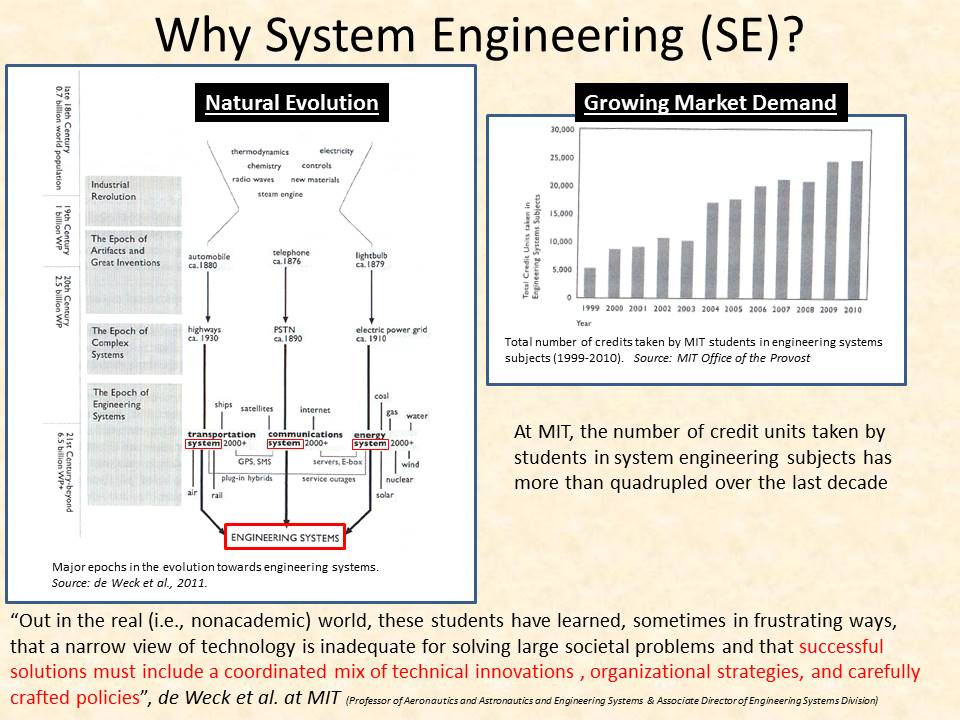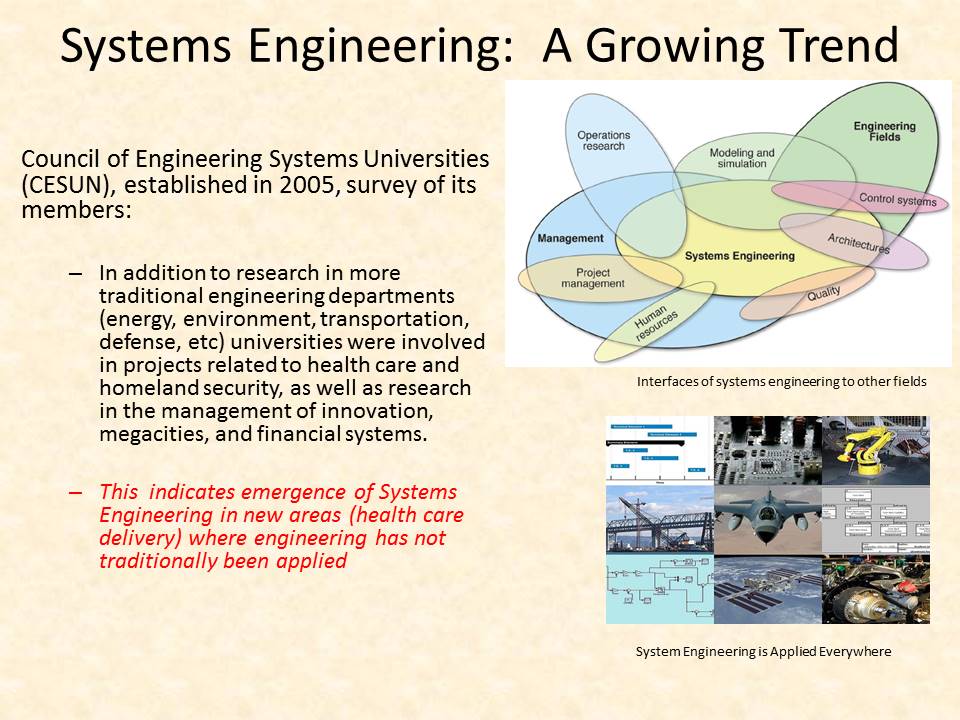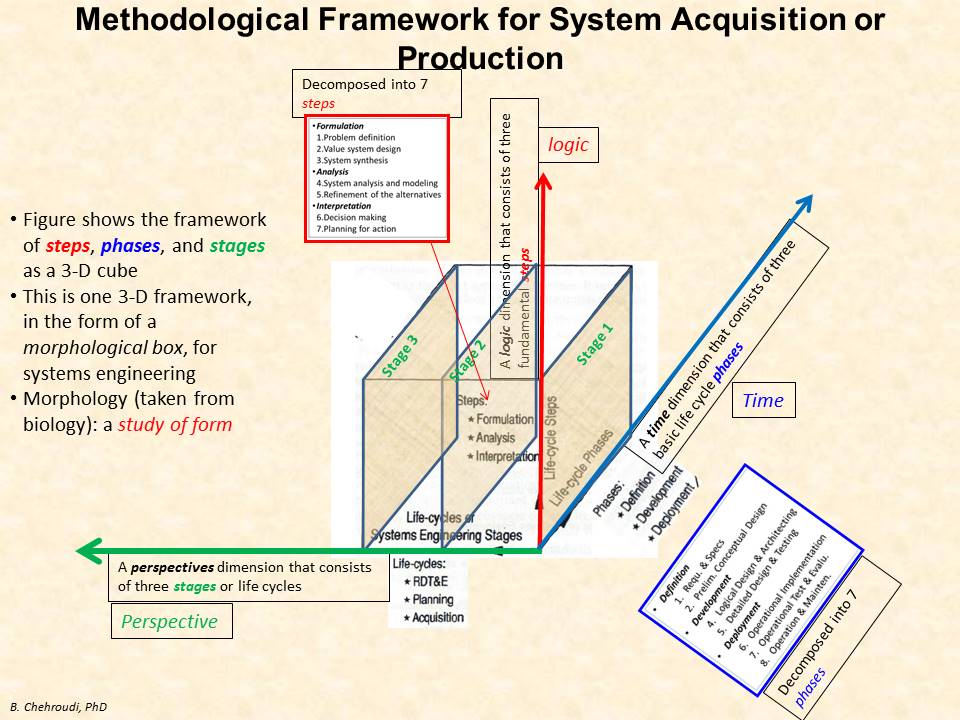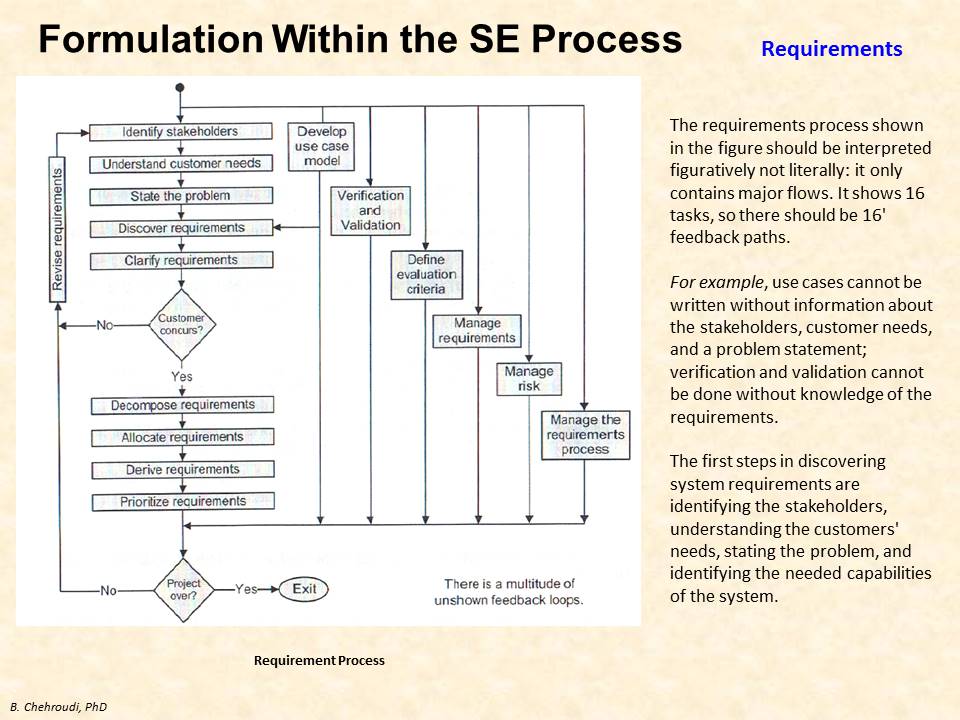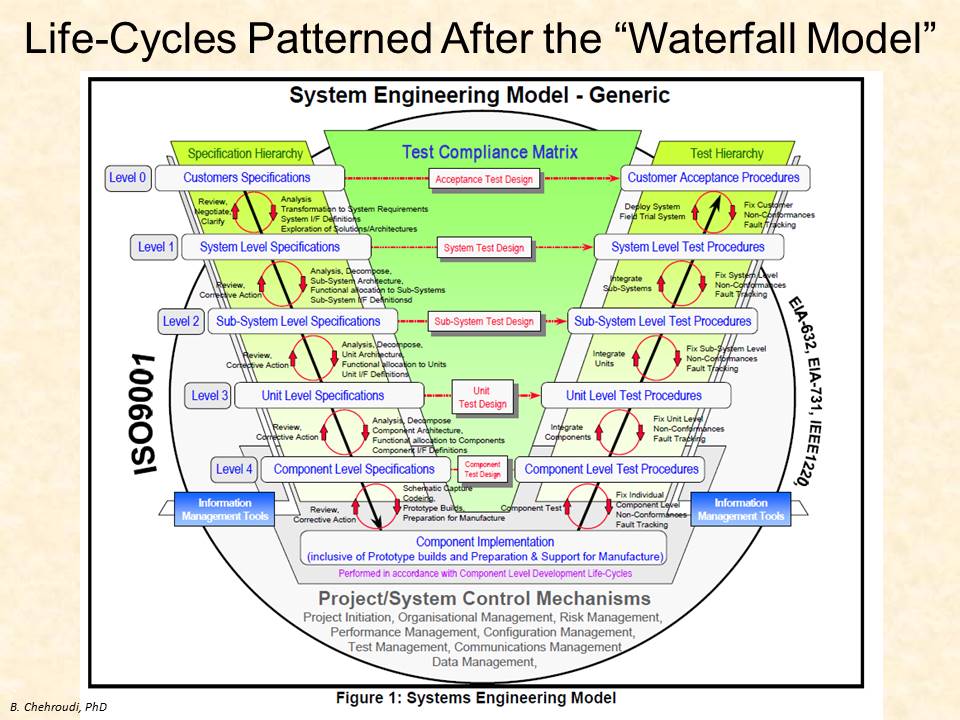 Contact Advanced Technology Consultants for consulting needs and opportunities in this area