This is a  research  ATC has conducted for a client who desired to invest and use Fiber Reinforced Polymer (FRP) materials  for construction applications.
Individuals interested in this, or other Fiber Reinforced Composite material, seminars,  or for consulting,  should  contact Advanced Technology Consultants.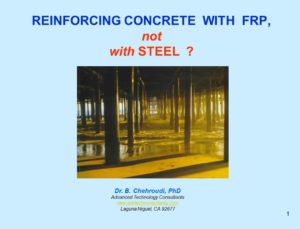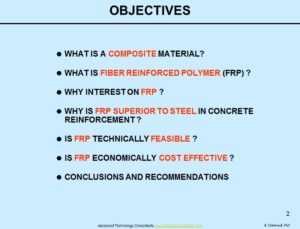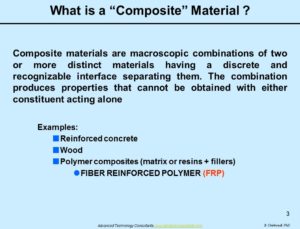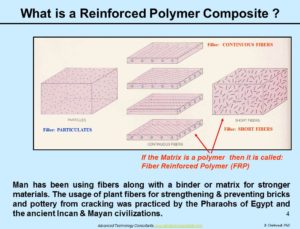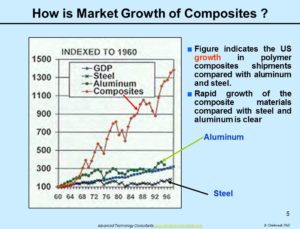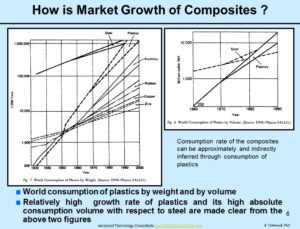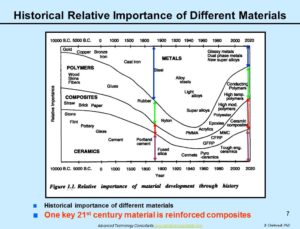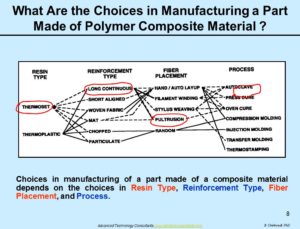 .
.
.Contact ATC for a full copy of the presentation
.
.