---
Quality work is critical in anything professionals do and one highly reliable way to know "quality research" and "professional achievements" is when it is recognized by peers and granted accolades or awards by prestigious organizations and committees that are well-known to uphold the highest standards of professionalism and award innovative original contributions. One original quality work/publication, when acknowledged/recognized by outside reliable peers, worth many publications. As Charles De Gaulle said "Authority must be accompanied by prestige and prestige comes only from distance [Le Fil de lepee, 1934."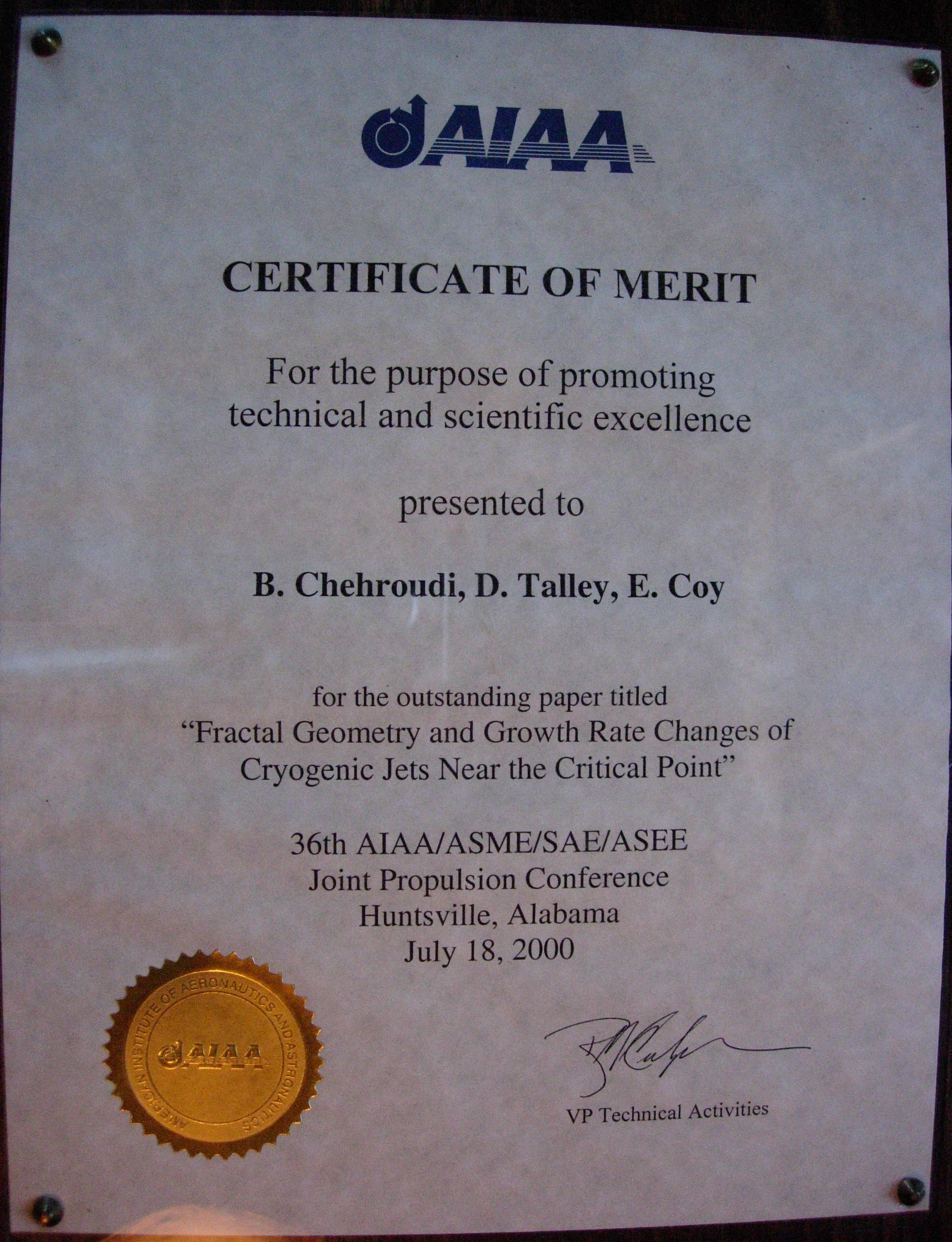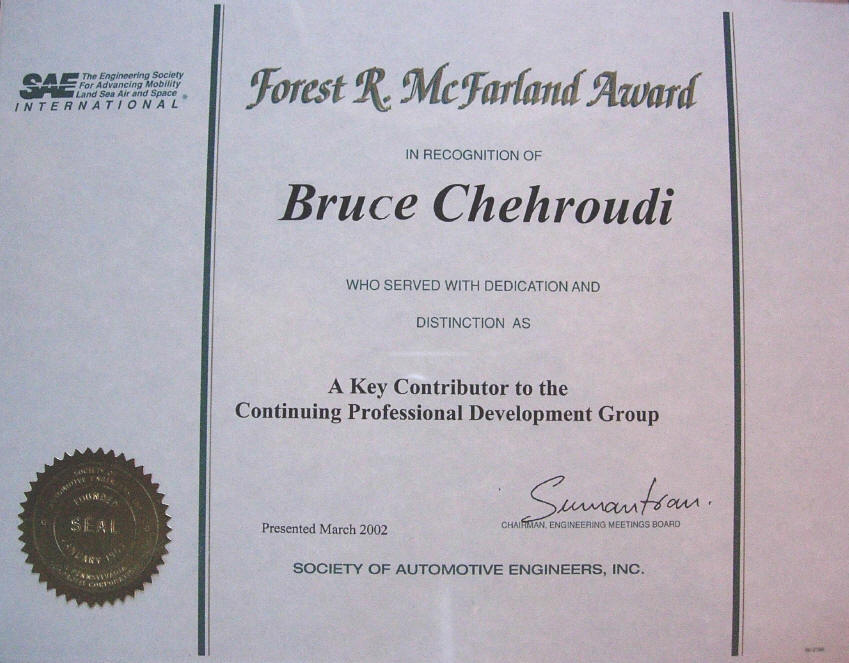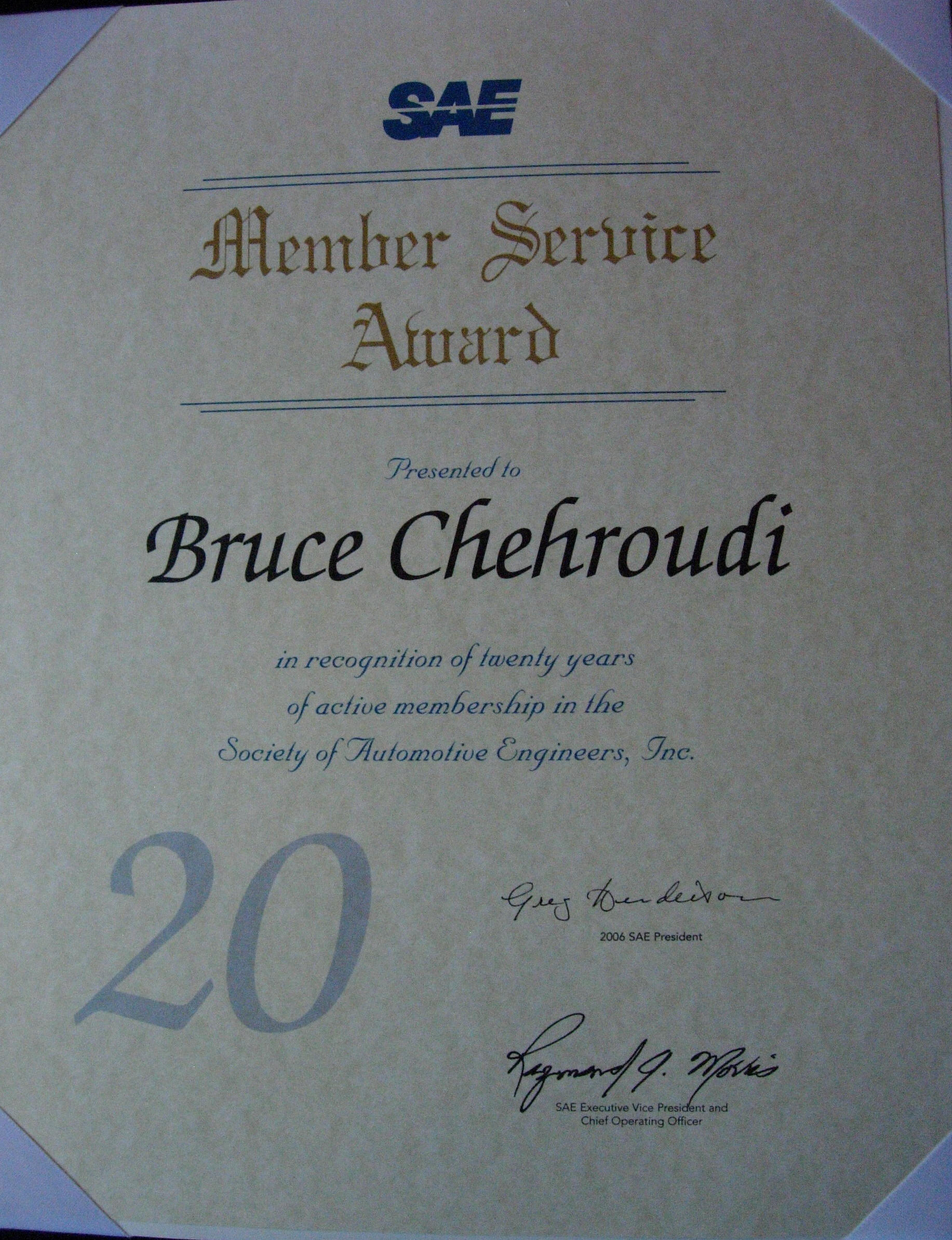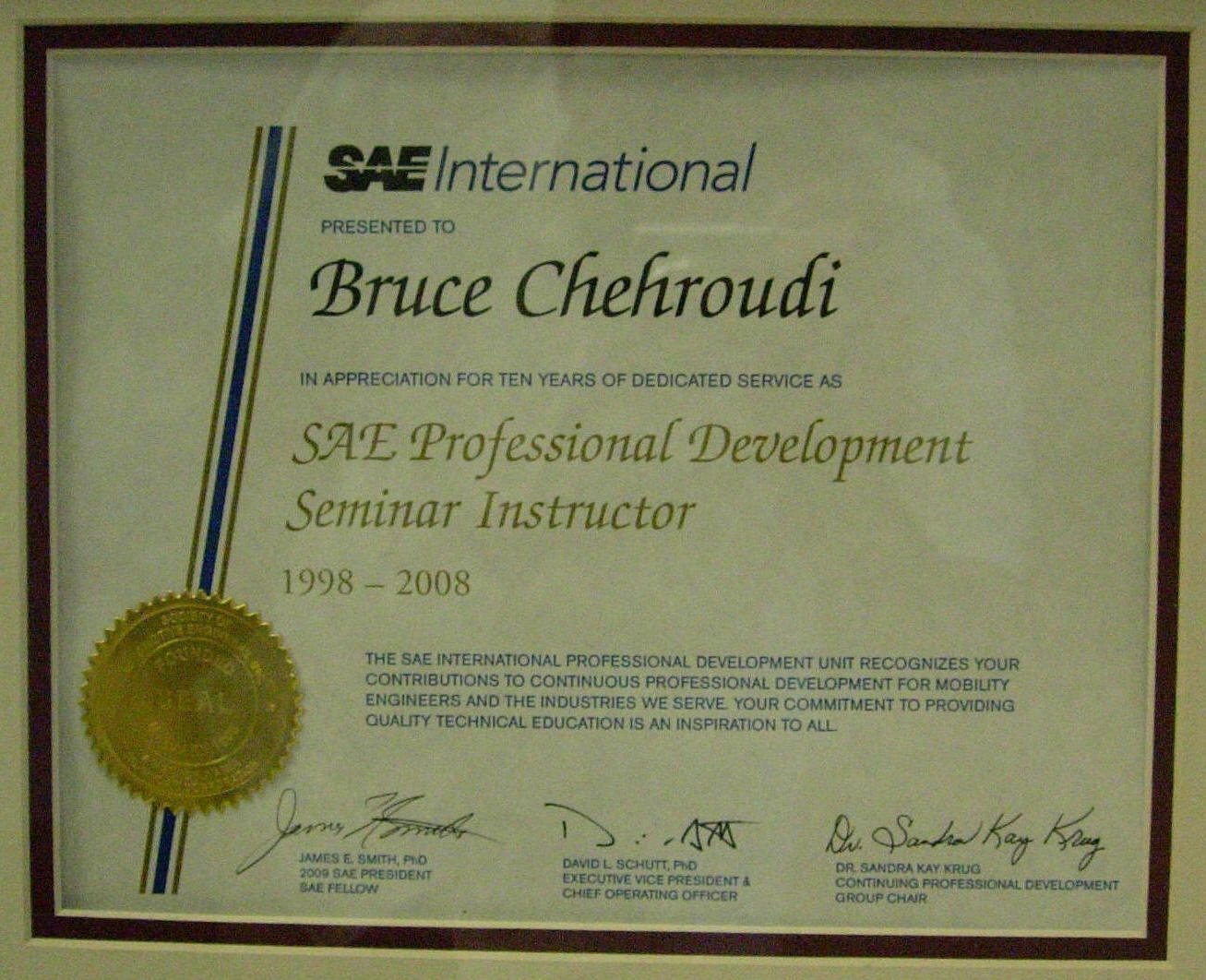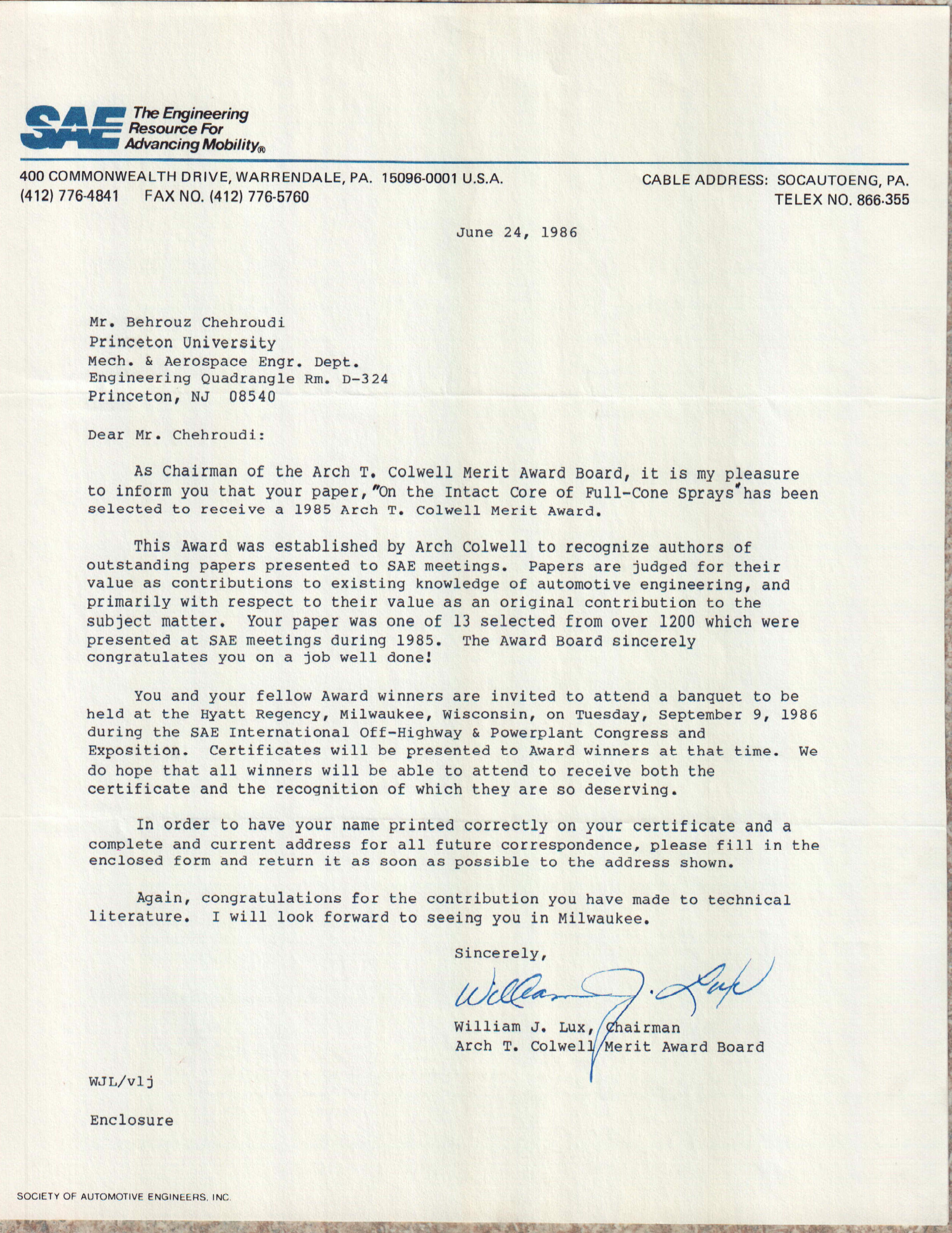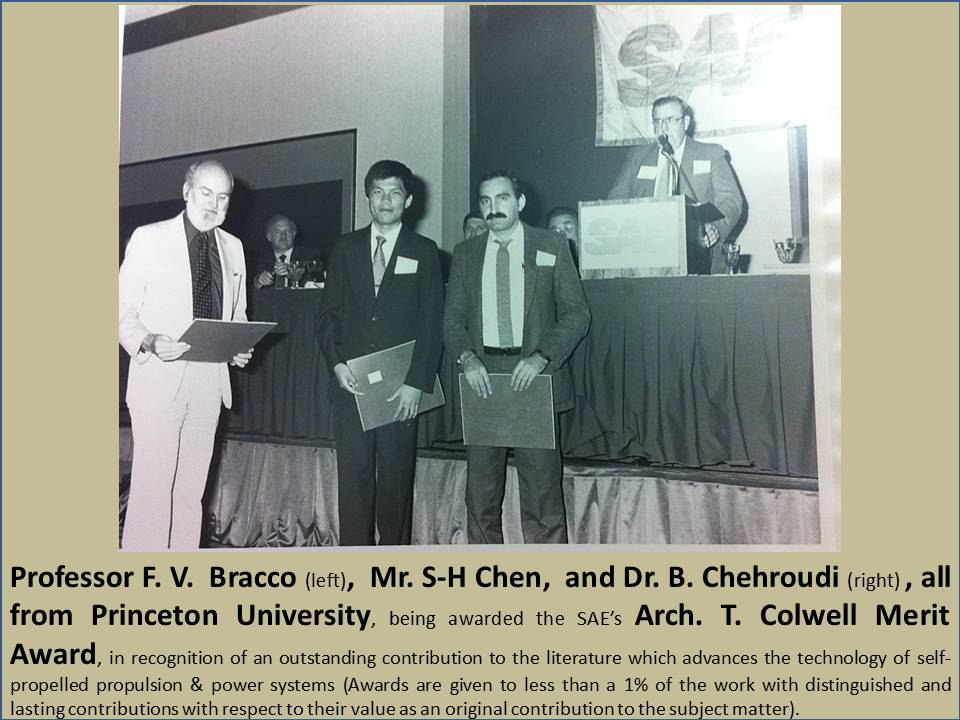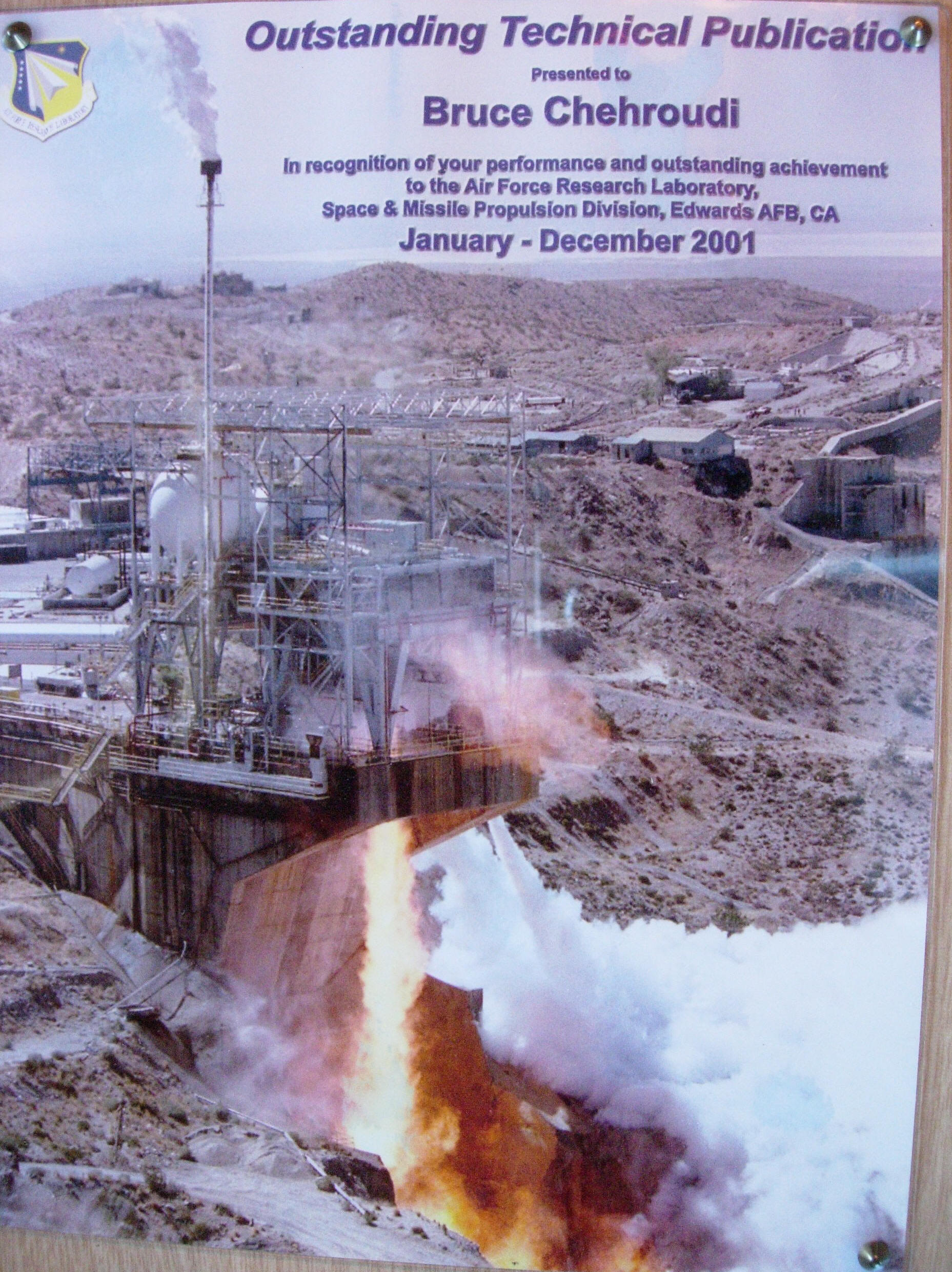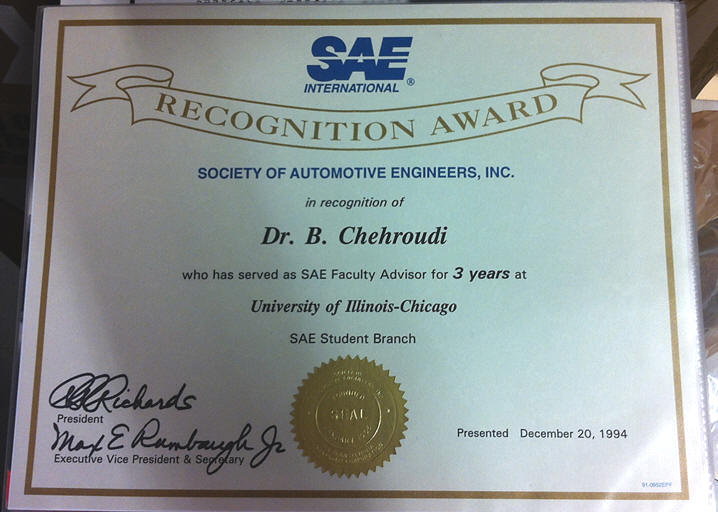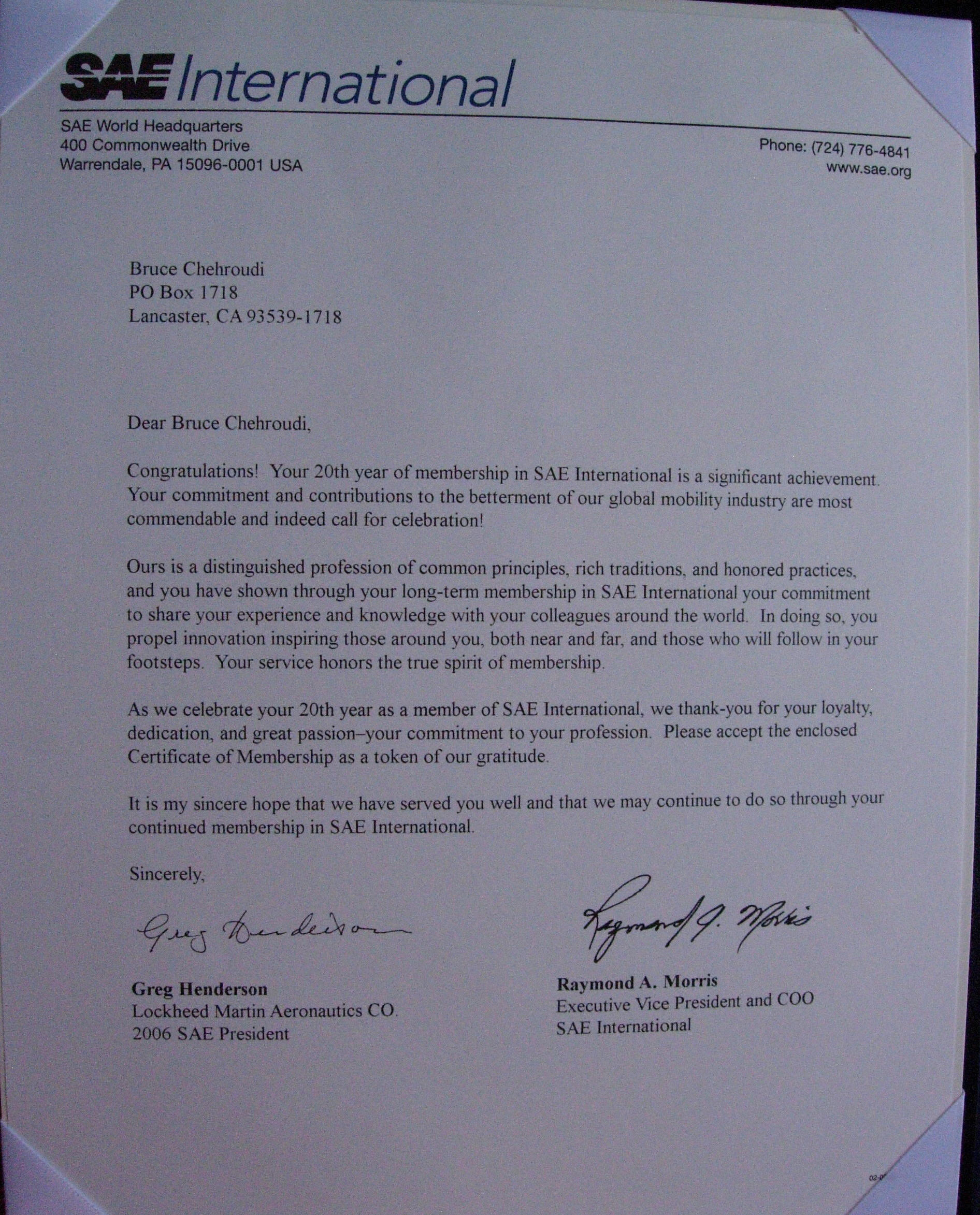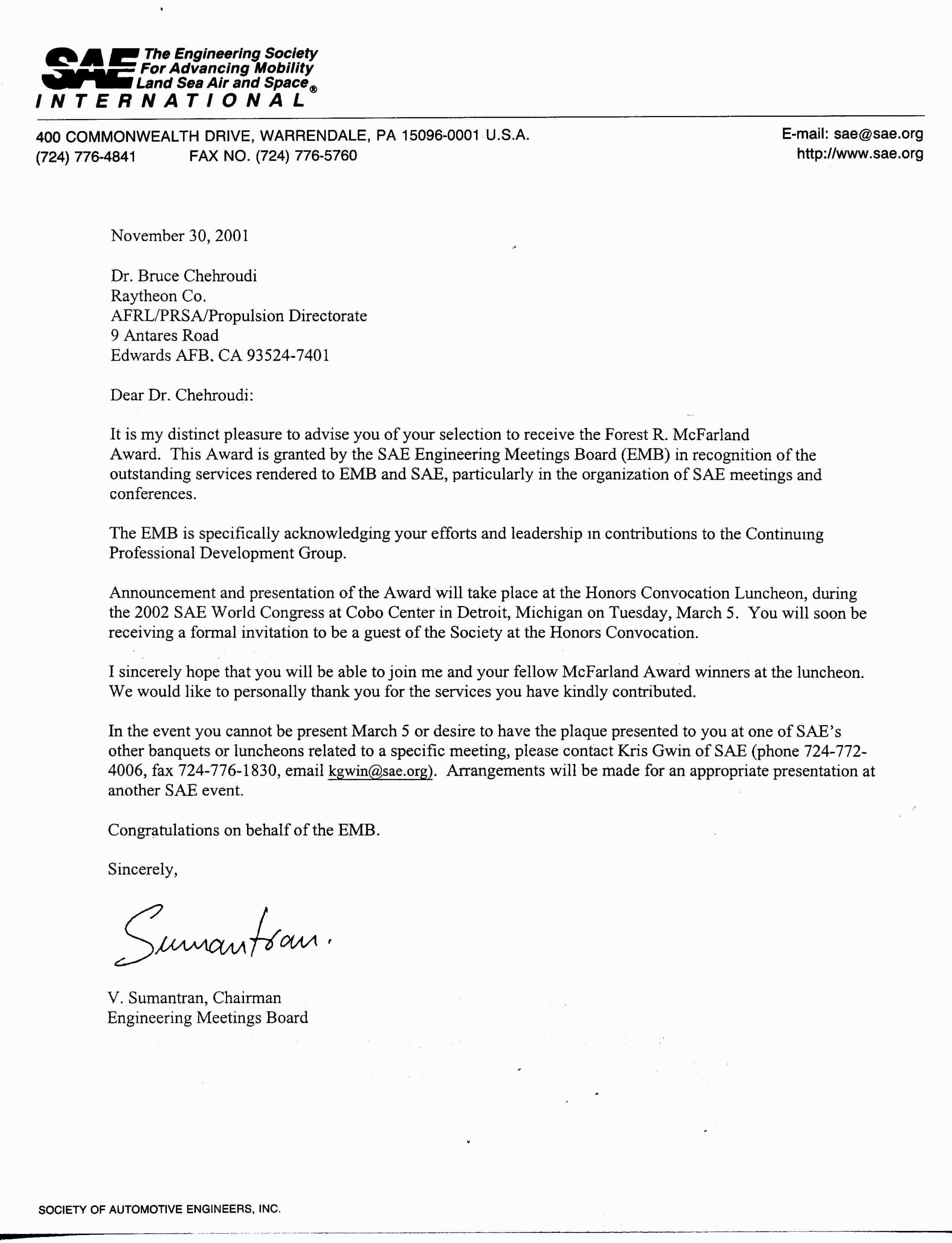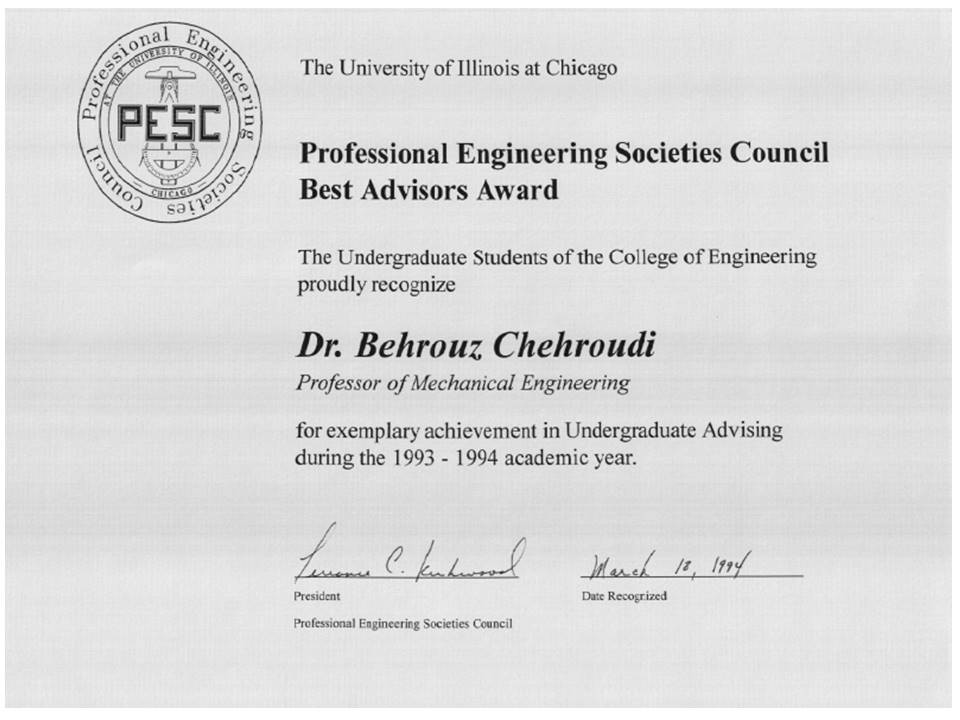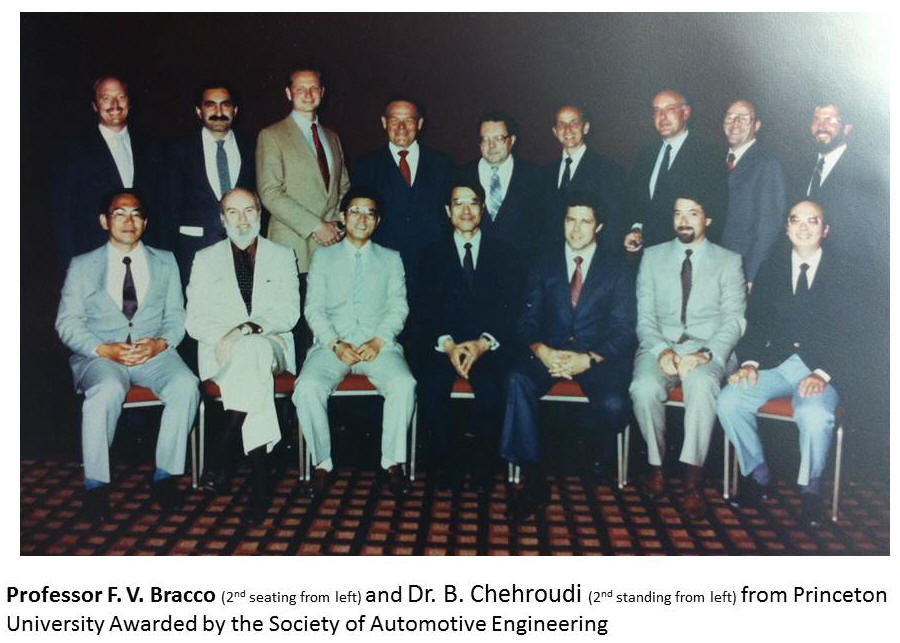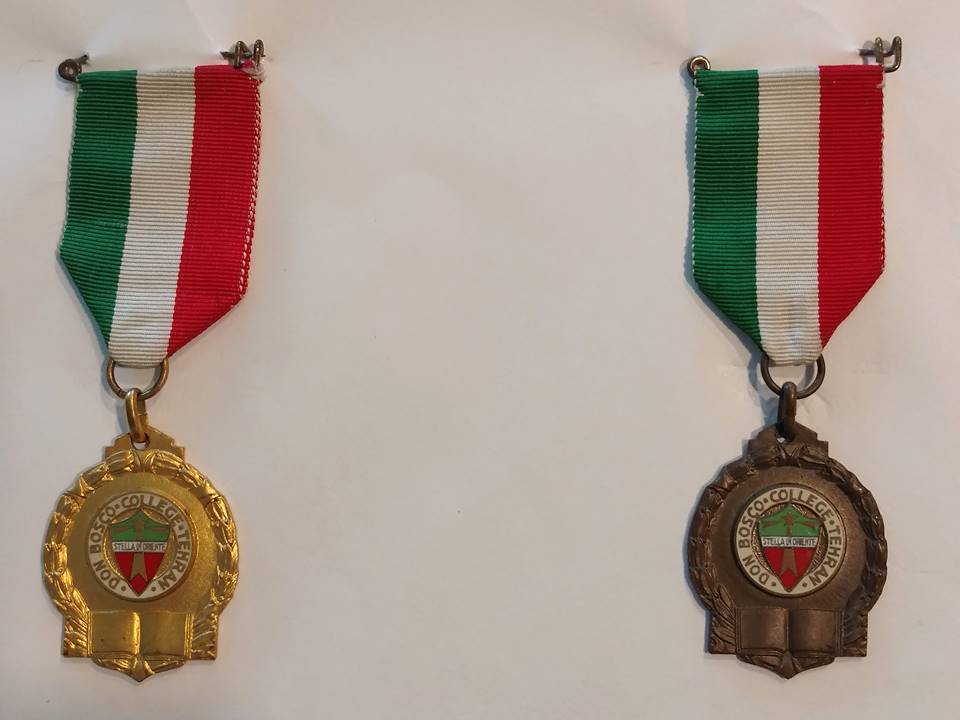 _________________________________________
NOTE: Contact Advanced Technology Consultants for consulting needs and opportunities in this area.
---
Copyright 2017 - Advanced Technology Consultants- All Rights Reserved